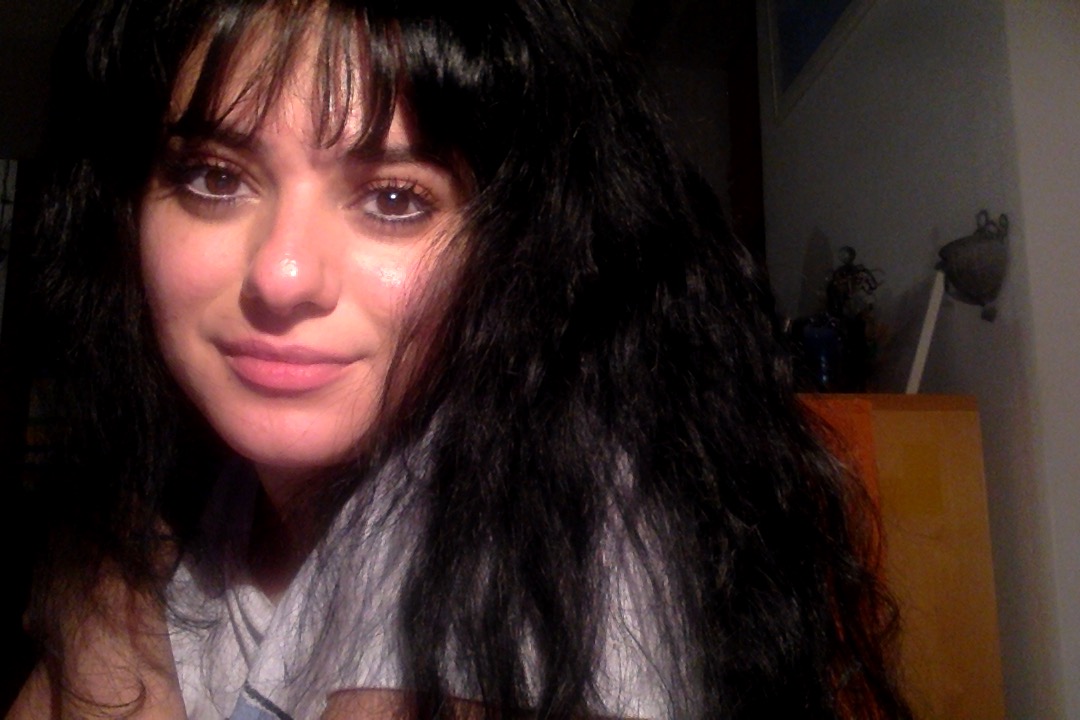 "water is the most important element in my work, it holds the information for everything. it helps to connect with different worlds and dimensions, stories and sounds, also strengthens creativity and enhances intuition…"
Rachel Jag, a self-taught artist, currently based in Vienna, was born in Russia in 1985.
After graduating from Sigmund Freud high school Vienna, she has finished college for Print, Prepress and Media Technology at the "Graphische" and worked as a Graphic Designer and Web Developer. At a young age, she was involved in various music projects as a singer and songwriter, and came to visual arts through listening to melodies that made a big impact on her. Since then, she explores the relation between color and sound, and has moved to the artistic field of visual arts.
"It's never about what I want to see, it's always about what is shown to me"
The essence of a short moment, a fragment of a composition or even a strangely familiar sound, may lead to a very deep artistic process. All created intuitive. To have trust, to let something "unlimited" be seen, is often very challenging. Color is a tool, to shape forms, landscapes, rhythmic messages, and lets lighting become very dynamic. The communication between the artist and what is being created on paper opens up new, unknown doors and undiscovered fields. She questions the connection between different realities, like her source of inspiration, the finished work and her emotions.
Born in Russia/ Pjatigorsk 1985
Sigmund Freud High School Vienna
2 year College at the Höhere Graphische Bundes- Lehr und Versuchsanstalt (Print,  Prepress and Media Technology)
graphic design and web development
several music projects (singing, songwriting)
artprints, digital and screen printing 
selected for Salzburg Sommerakadie 2018 / Ei Arakawa
orf Kulturmontag- Studio visit 2020 

soon to be featured in …
Artist Talk Magazine Issue 21 / 2022 
Bruxelles Art Vue  limitless Nature 2022

Altiba9 online interview and art book 2022 
and many more 

Exhibitions
23.06.- 27.06.2020                  Vienna Volkstheater U Bahn, Verein Red Carpet
07.07.2020                              Vienna 1210, Floriwood
10.07.2020                              Vienna 1050, Verein Kunstschaffen- in the Heat of the Night
07.12.2020                              Vienna 1040, Russisches Kultur Institut (unfortunately due to Corona postponed)
25.06. -28.06.2022                  Vienna 1160, Garage Grande by high brow institute, Homo Techno Machina Humana 
18.06.- 24.08.2022                  Berlin, Galerie im Körnerpark, Anonymous drawings, curated by Anke Becker